Additional Services
During Chuck Modell's more than 40 years in practice, he developed a reputation as a negotiator who was able to come up with win/win resolutions for disputes his clients had with others. As a result, franchisor and franchisee attorneys alike have reached out to Chuck to serve as an independent mediator or arbitrator, or as a member of a three-person arbitration panel. The following provides an overview of his experience in these areas.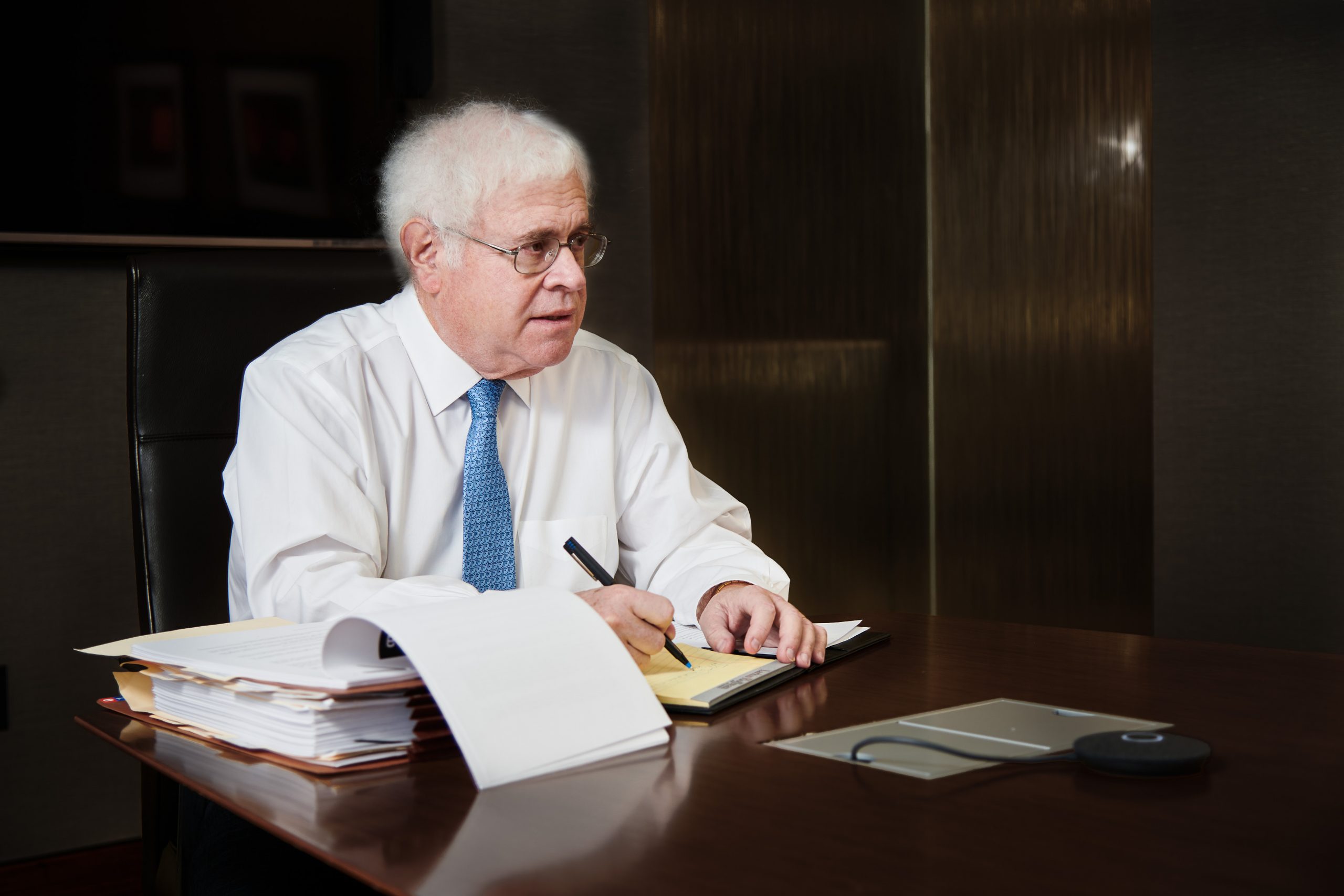 Mediation
Chuck has been involved in mediations from most every imaginable vantage point.  In the early 1980s, before mediation was popular, he had his initial introduction to mediation when representing a multi-unit franchisee in a court mandated mediation, which resulted in a creative settlement that the parties would never have reached on their own, but that benefitted both the franchisor and the franchisee.  Since that time, Chuck has represented numerous franchisors in dozens of mediations.  In addition to his client work, he has had the unique experience of viewing the mediation process from the perspective of a party to the mediation while serving on the Board of Directors of Larkin Hoffman.
Chuck published his first mediation article (Successful Mediating: Tips for Successfully Mediating Franchise Disputes) back in 2001 in an effort to explain to members of the bar that mediation is almost always beneficial in that it forces the parties to talk to each other. It allows them to see the other person's position through the eyes of a neutral third party and, when successful, it keeps the parties from spending tens of thousands of dollars or more and leaving their fate in the hands of a judge, jury or arbitrator who may not really understand their issues. From a franchisee's perspective, a long drawn-out court fight will often destroy the business. The mediation process significantly increases the chance the parties will save their relationship, save the franchisee's business, and preserve the business as a member of the franchise system.
A decade after publishing his first mediation article, Chuck published an article in a national franchise newsletter, advocating for the inclusion of mandatory pre-litigation mediation clauses in franchise agreements (Arbitrate? Litigate? Avoid Both Through Mediation). Over the years, his mediation experience has led him to publish a number of other articles for franchisors, franchisees, and non-franchised businesses discussing the benefits of mediation for businesses and how to make mediation successful.
As a mediator, Chuck is typically called upon to serve in franchise disputes when the parties are looking for a mediator who is knowledgeable, evaluative, and willing to discuss the merits of the case with each side.
Representative experience in mediation includes:
Retained as an independent mediator in a case involving the termination of a Minnesota distributor who claimed to have purchased an unregistered franchise. The mediation resulted in a settlement of the matter before litigation had been initiated.
Successfully mediated numerous settlements involving franchisees who left the system, both as counsel to the franchisor and as mediator.
Retained by a franchisor and its independent franchisee association to help resolve extensive disputes between the two groups.  The mediation took multiple sessions, resulting first in a resolution of all claims involving franchisees that had left the system, and then a resolution of all disputes with franchisees remaining in the system.
Retained as an independent mediator between a franchisor and its multi-unit franchisee in Florida and successfully mediated the purchase by the franchisor of the franchisee's business.
Interested in learning more about franchise mediations?  Please see additional recommended reading: 
Arbitration
Chuck served as a certified commercial arbitrator for the American Arbitration Association for over 30 years. The cases he has arbitrated include disputes between franchisors and franchisees, franchisors and former franchisees, manufacturers and dealers, and disputes involving trademark licenses and sponsorship/advertising issues. They included cases in which he was the sole arbitrator, as well as three-arbitrator panels, including arbitrations scheduled in New Orleans, Minneapolis, New York City, and Miami.  Since retiring from the full-time practice of law in 2021, Chuck has been called upon by both franchisor and franchisee lawyers who recognize that his understanding of franchising and the issues that arise, practical approach, and impartiality, make him a good choice as an arbitrator in franchise disputes.
In addition to his AAA and franchise experience, Chuck has been on the roster of arbitrators for the United States Soccer Federation for more than 20 years and has arbitrated cases involving soccer associations in Florida, Ohio, Minnesota, Iowa, Colorado, and California.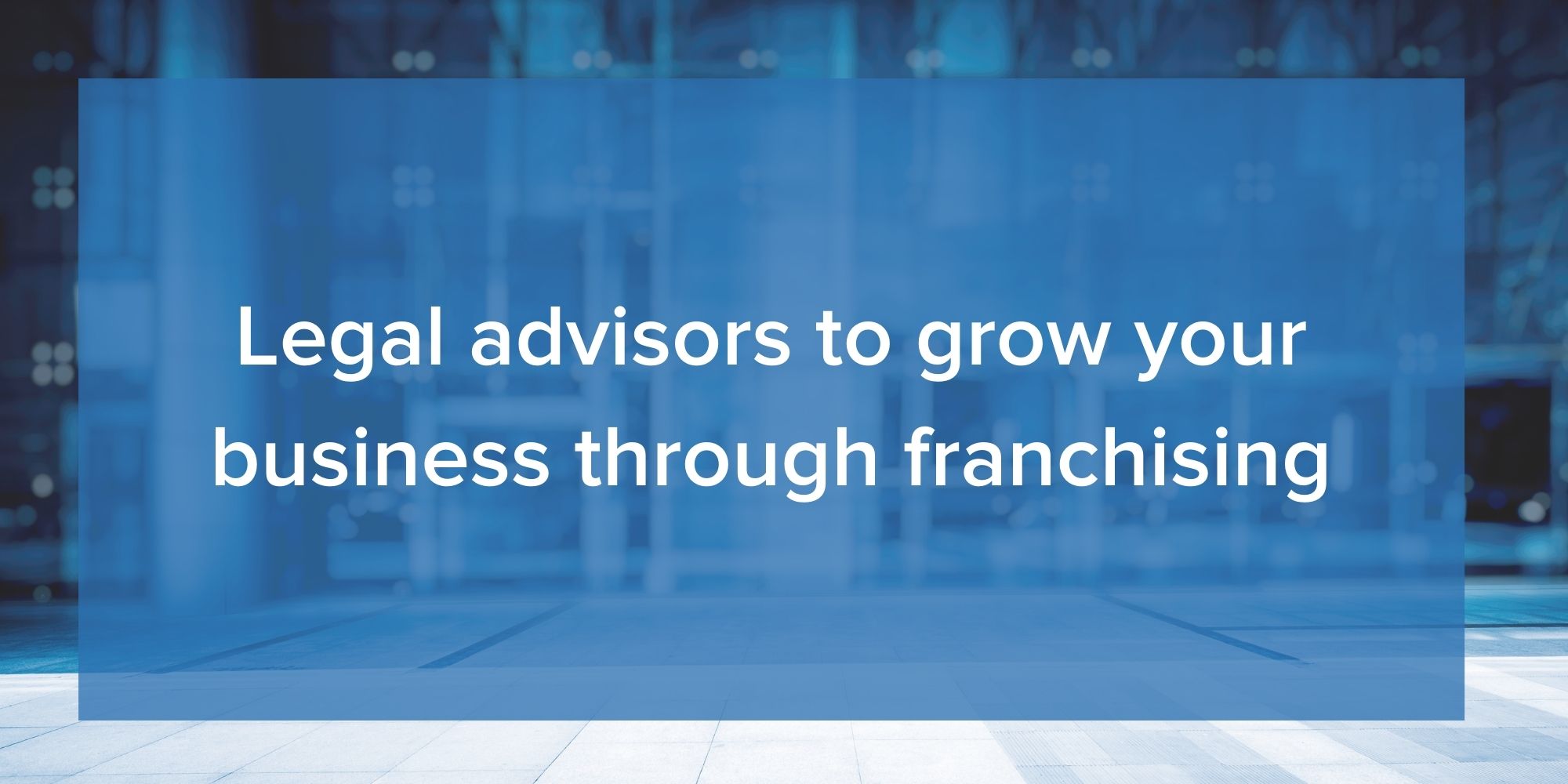 Larkin Hoffman's Franchise Team
Attorneys on Larkin Hoffman's franchise and distribution team use their deep industry experience to help clients gain an edge over their competitors. We advise franchisors of all shapes and sizes – from start-ups to sophisticated multinationals, bringing extensive knowledge not only of the law, but also of business issues unique to franchising.
chevron_left
chevron_right